Drop shadow
Image 1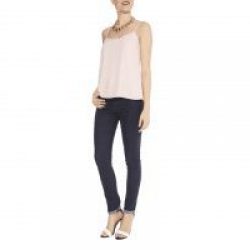 Image 2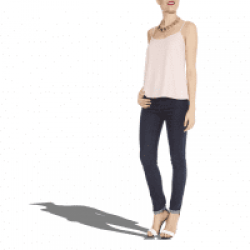 Drop Shadow
Send us your image and we will add the shadow to make look more real clean and attractive to the eye.
In graphic design, shadow is a visual effect which consists of projecting a dark form similar to the same object on a surface by the effect of light obstruction on that object.
Taking into account that the products have own shade and projected shade. We also provide this service to our clients in case the object on the photograph does not contain its own shadow 'we will create it'.
We apply this principle in all our retouching sessions if necessary, in either model, product.
On the image above we can clearly see that the client sent the image with the shadow completely null.
The purpose here is to create the shadow of the model. For this case, we must understand where the light is projected, and we must consider that the shadow must respect the body shape of the model.
---
Comments are closed.