Image 1
Image 2
Image 3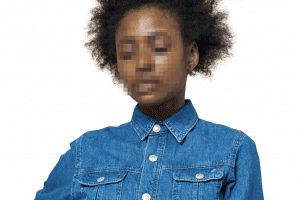 [project_title project_title="Image masking"]
Why do we use the vector mask in Photoshop?
[/project_title]
Here at Carlos Simpson Design we setting the pixel values in you image to zero, or some other "background" value when needed. We have great experience in the process of separating an image from its background "Image masking". Remember that the time consuming technique depends on the complexity of the image.
We basically work with the following two types:
1. Alpha channel masking also called Raster Masking.
With this method we work in CMYK, RGB or other various other custom channels. The following image, which is actually the one that interests us, will eliminate the background of the photograph making it transparent. The final image will be saved in the format that the client requires, from png, psd, tif or jpg.