Understanding the Importance of Balance in Graphic Design
We use fact and narrative to interact or communicate with an audience we use the storytelling process.
Stories are how we attach meaning and significance to anything, including businesses they build trust and authenticity.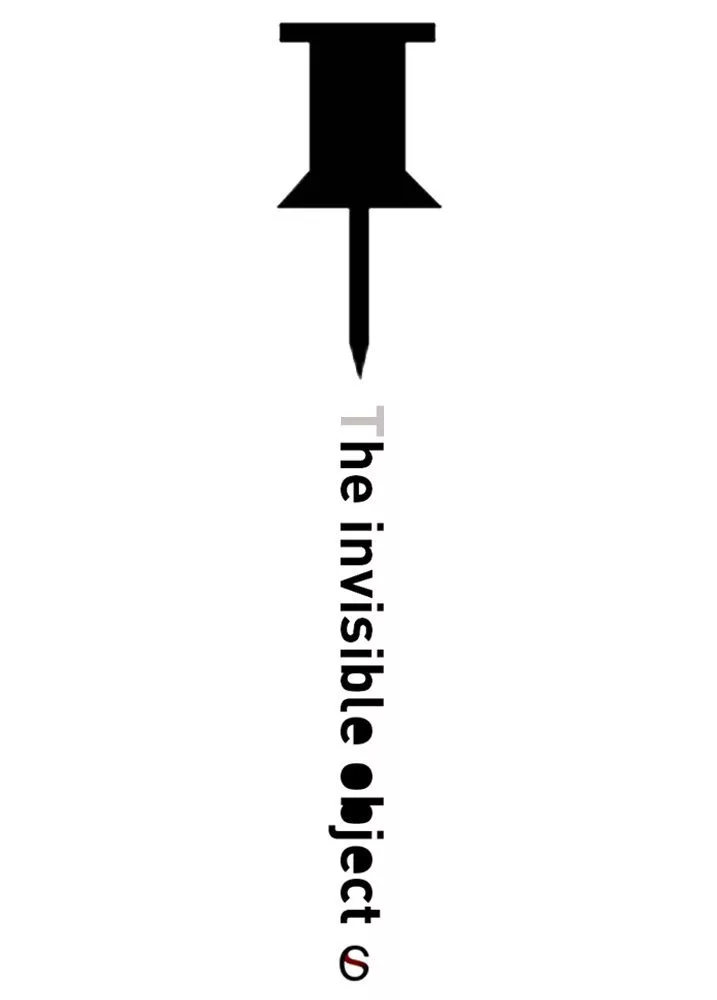 Where do correct ideas come from? Do they drop from the skies? No. Are they innate in the mind? No. They come from social practice, and from it alone; they come from three kinds of social practice, the struggle for production, the class struggle, and scientific experiments.
People are creatures of symmetry and appreciate it in everything.