[project_title project_title="CREATIVE TALENT – GALLERY"]
Content creation with Mind and Body for a consumer brand.
[/project_title]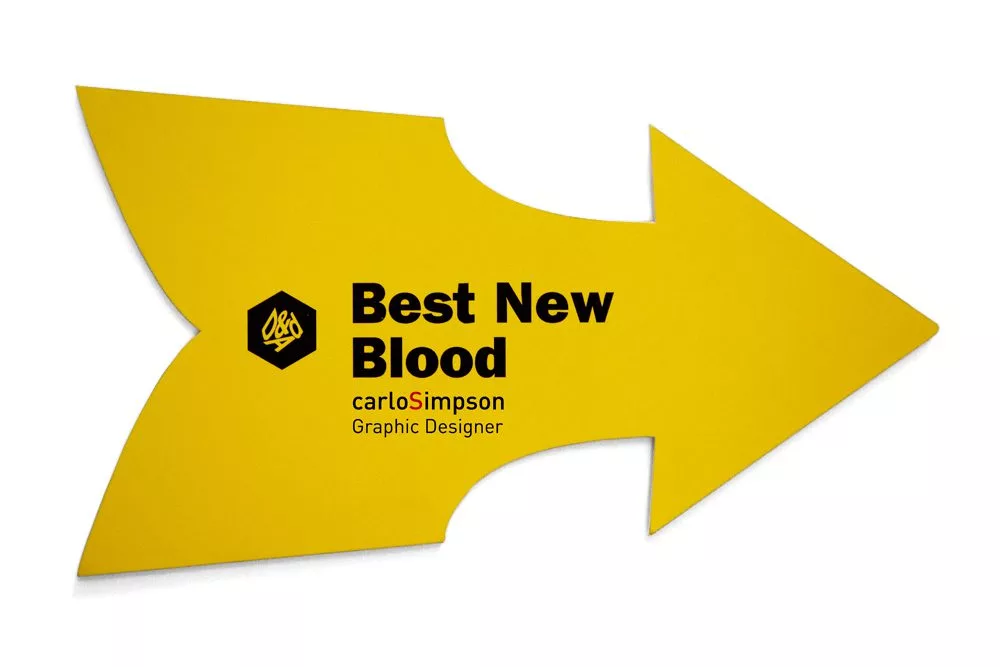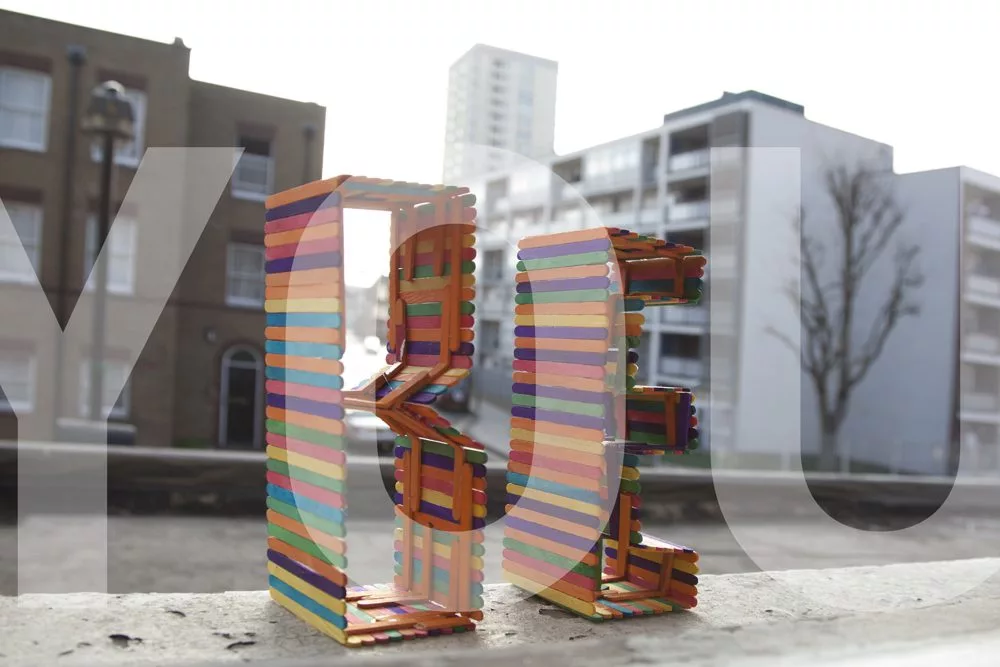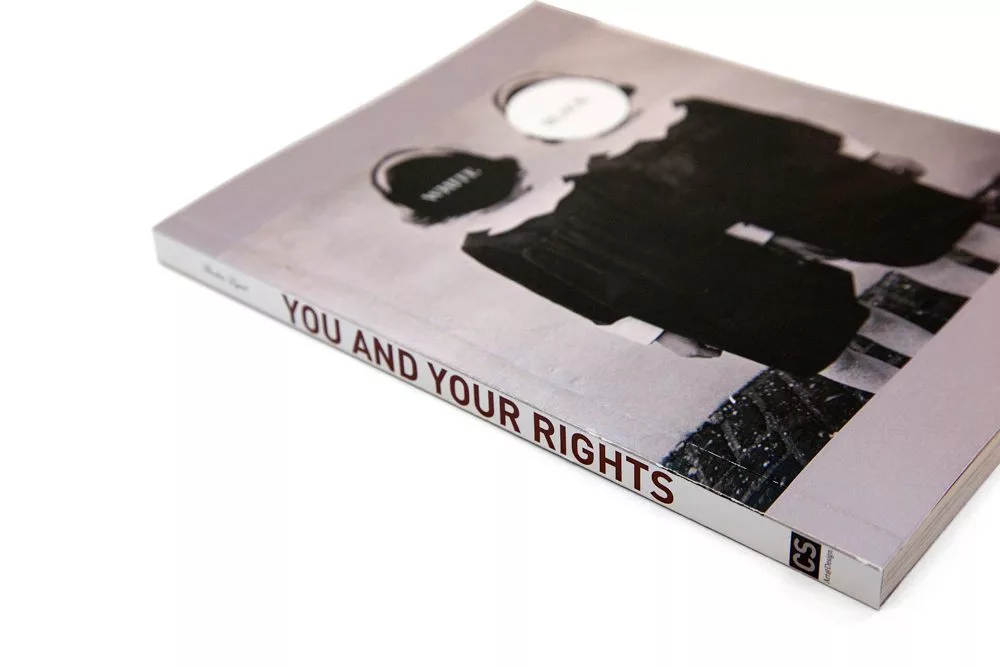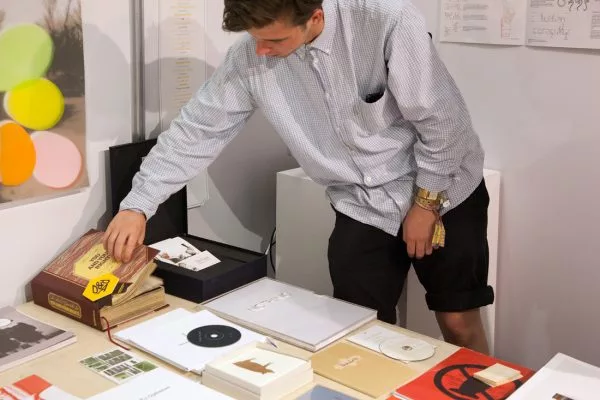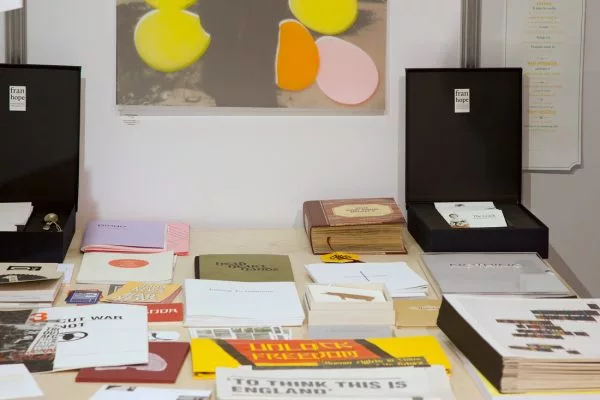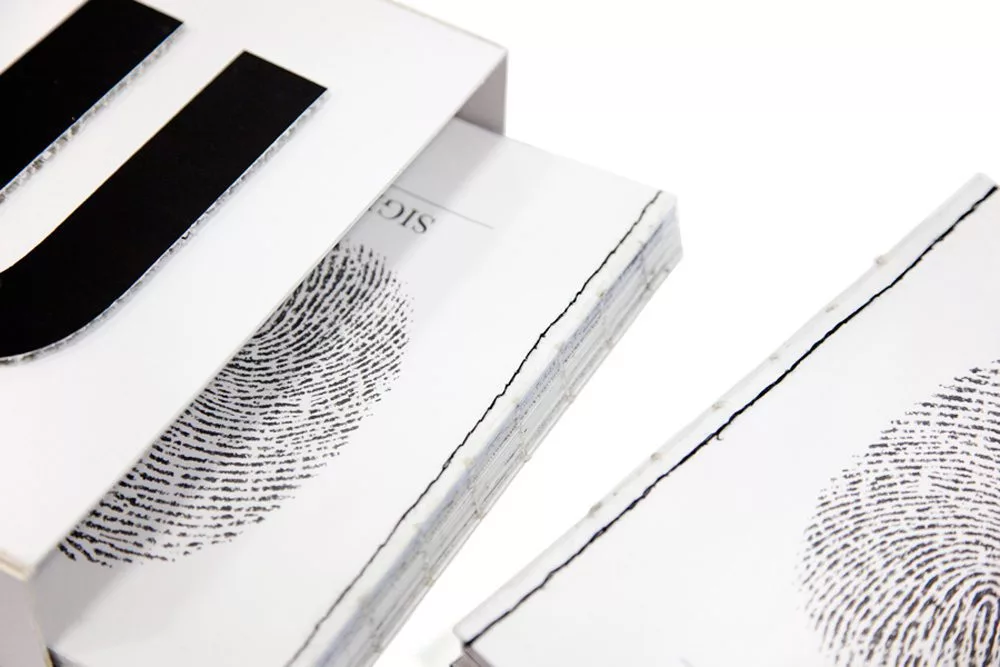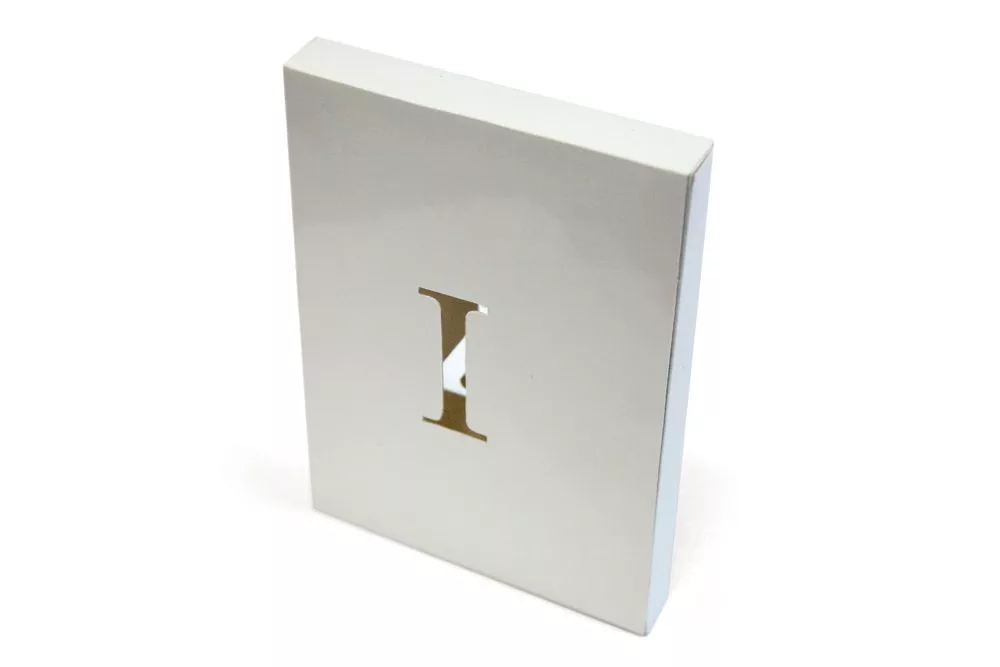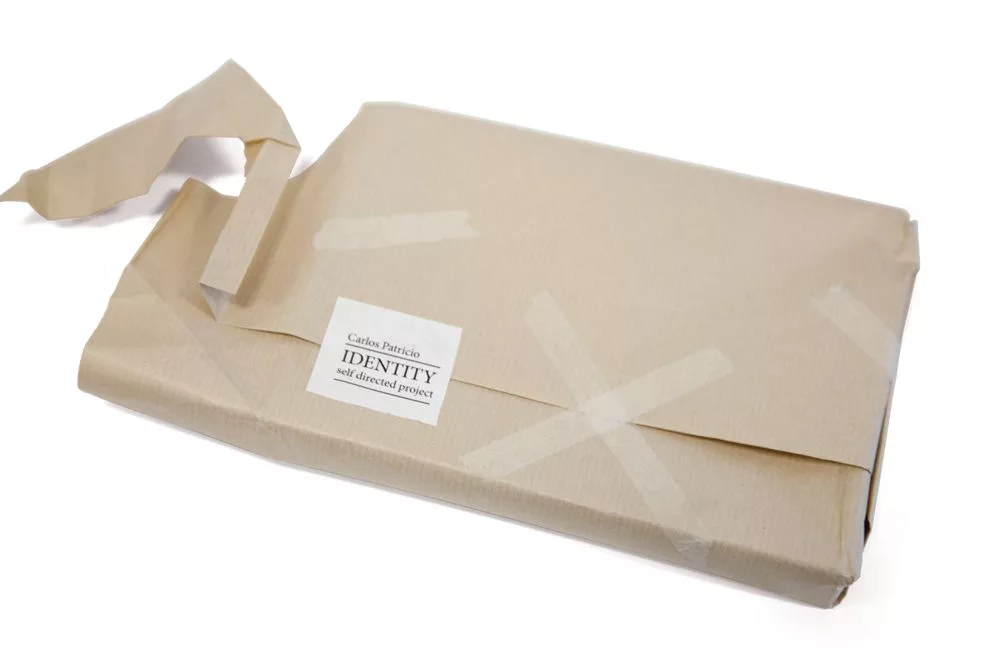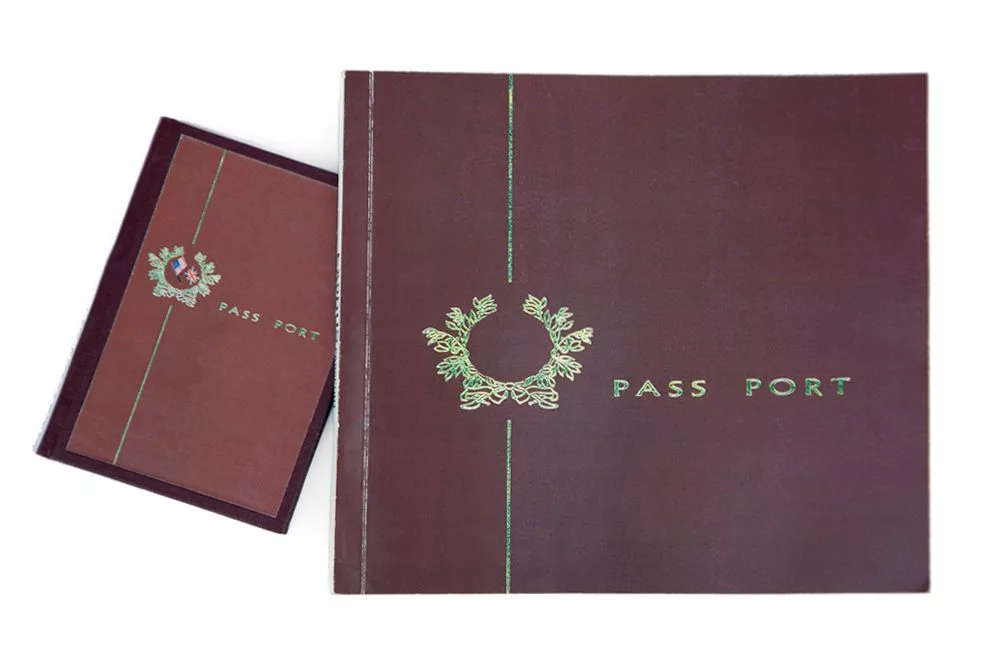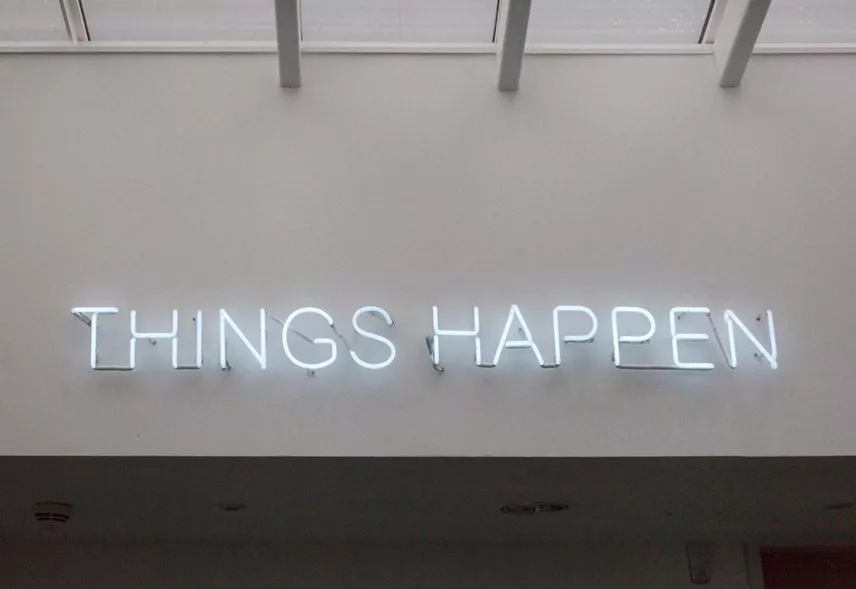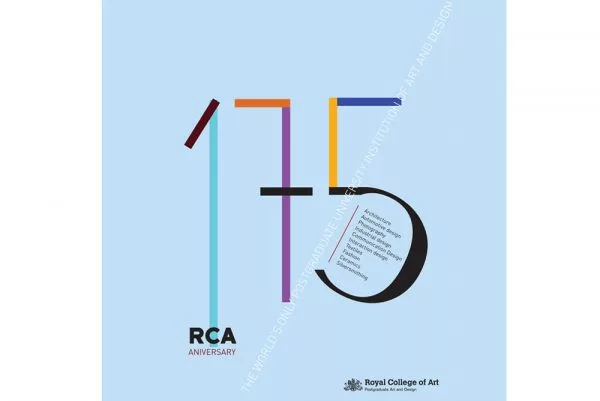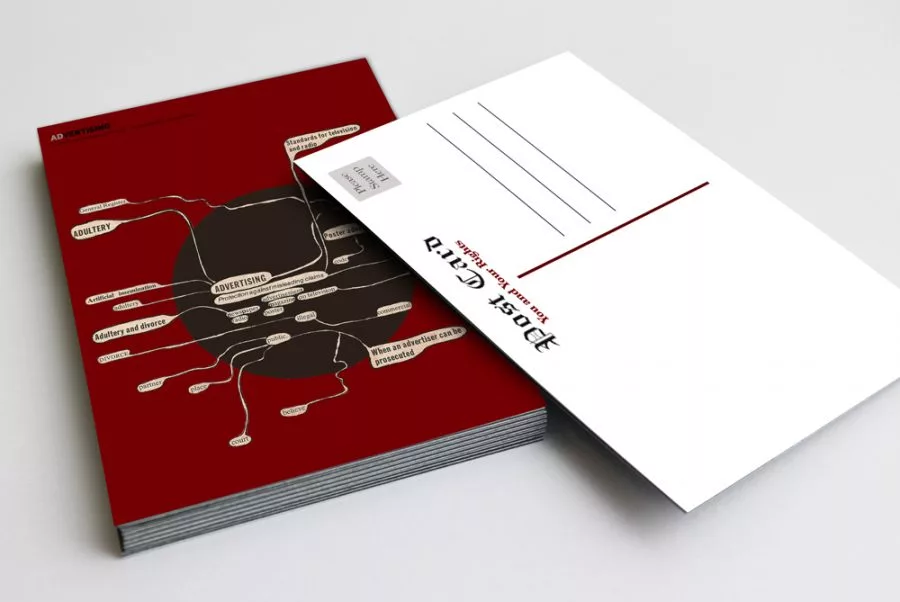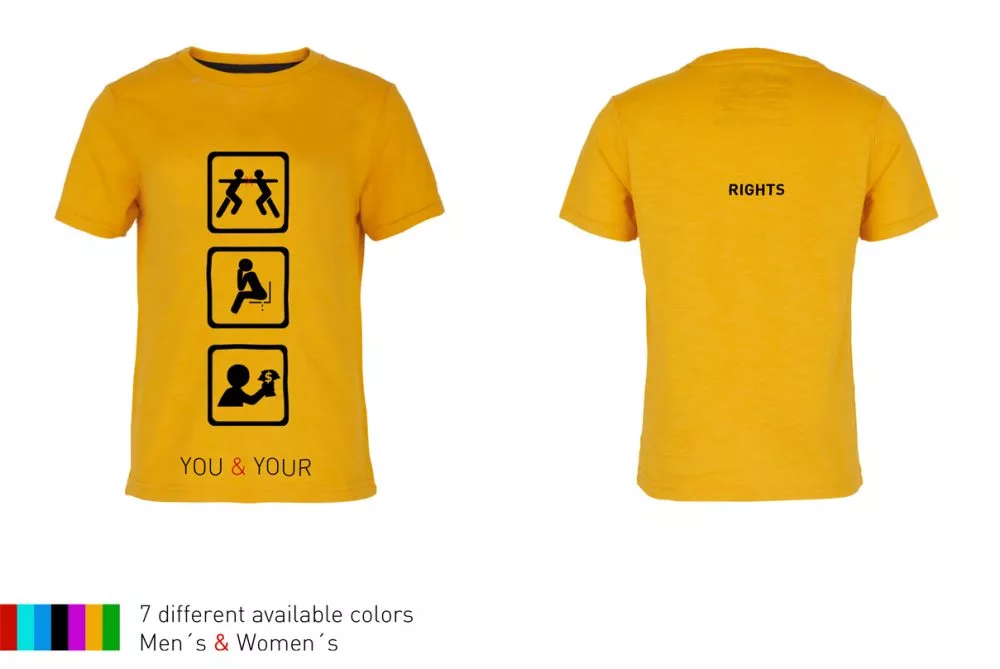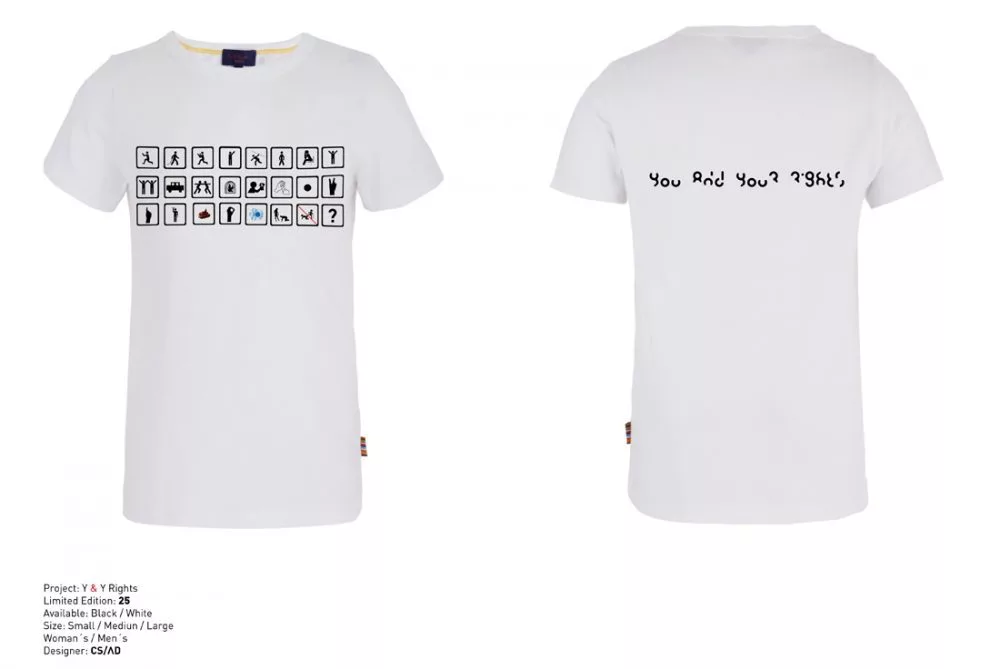 "The best design is the simplest one that works" - Albert Einstein.
[toggle title=""Today brands don't have the luxury of just communicating their products and then being passive." Always proud to deliver Image and Immersive brand experiences. +"]The
Carlos Simpson
 Gallery illustrates some of the most
influential work
done by the designer.
Always
devoted to
competitive
industries
with the intention of
finding innovative
routes to
the creation of
new values
and content.
[/toggle]