Image 1
Image 2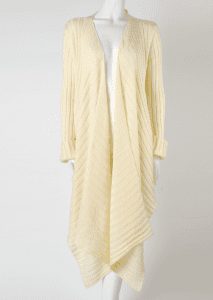 Final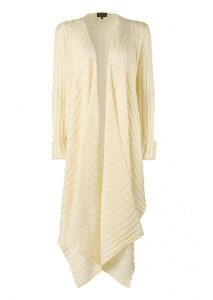 [project_title project_title="CLIPPING PATH SERVICE"]
Best price and 100% satisfaction guaranty for high quality clipping path
[/project_title]
The second image is the mannequin with the garment in this case will be made to separate the garment from the mannequin.
Then we will adjust the image one and two together in a suitable template following the client's guidelines.
The first step is to open both photos in Photoshop and work first on the image that has the product on the mannequin.
This is an interesting step and sometimes the most complicated depending on the detail, the lighting and also the quality and size of the image.
After finishing the selection we delete the background or we simply create a new layer in photoshop with just the product that is what interests us in this case.

The next step is to place the inside of the product.

In some cases the client for this type of work asks the background completely white I mean 255 or greasy 245 and many times send the template with the images.
Looking for low cost, clipping path solutions?
---
Our professional cut out service we make sure your images are optimized for web and print publishing.
If you're not decided yet please get in touch and send us a free trial image to judge the quality of our retouch.