Photo restoration services
Photo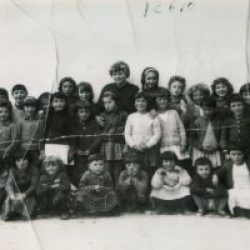 Final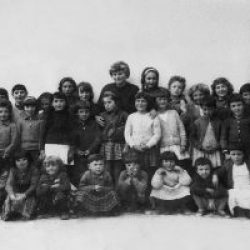 Restoring Damaged Photographs is a delicate process that requires patience and dedication.
Most often to restore old photos that were usually being damaged destroyed by time requires intense hours in front of the computer using editing tools.
This process allows us not only to preserve memories but also to restore our own history.
---
We bring your damaged photos back to life with our photo restoration service!
---
Repair your photos with Carlos Simpson retouching service at the highest quality and best prices.
Give a new life restoring your old pictures and memories for next generations.
This service includes:
Restoration

Colouring

Manipulation
---
Comments are closed.