Reflection shadow or mirror effect
Image 1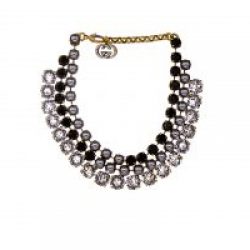 Image 2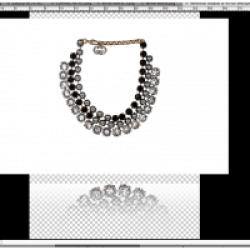 Final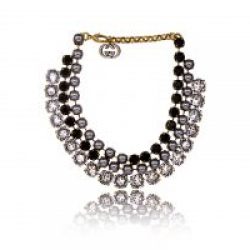 Reflection shadow or mirror effect
We want to transform your images from the ordinary into the extraordinary. Giving you the best service in the market with competitive price. 
The mirror effect is one of the techniques most requested by our customers because of the stability of the product.

Without the reflection, the product would be floating in the air without any point of support.

Because most of the time these products are photographed in studio and do not have a suitable surface that allows the reflection of the product in a natural way.

In this case, only the product is photographed and afterwards, the leftover will have to be created and added, otherwise, the product does not seem so sophisticated.

This technique gives the product style by making it commercial and more attractive to the buyer's eye.

This small detail makes your photography exceptional, marking the difference between what is professional photography and what we may consider amateur photography.
---
Comments are closed.