The importance of Branding Applications in your Business:
At CARLOS SIMPSON we believe that Branding is an essential aspect of any business, and it is essential to understand how to apply it effectively. A strong brand can help a business stand out in a crowded marketplace, establish trust with customers, and drive sales.
One of the key applications of branding is the creation of a logo and visual identity. This can include things like the color scheme, typography, and imagery used in marketing materials. These elements should be consistent across all channels and platforms, from the company website to social media accounts, to ensure that the brand is easily recognizable.
Another key application of branding is in the development of a brand voice and messaging. This includes the language and tone used in communication, as well as the key messages and values that the brand represents. This can help to establish a strong emotional connection with customers, which can be crucial in building brand loyalty.
Branding can also be applied to the customer experience. This includes everything from the packaging of products to the design of physical retail spaces. The goal should be to create an experience that is consistent with the brand's values and messaging, and that leaves a lasting impression on customers.
You should consider these ten types of branding:
Personal branding (Define Your Brand Identity).
Product branding
Service branding.
Retail branding.
Cultural and geographic branding.
Corporate branding.
Online branding.
Offline branding.
Brand extension.
Co-branding.
Brand licensing.
Finally, branding can be applied to the development of marketing campaigns. This includes the use of paid advertising, influencer marketing, and content marketing. The key here is to ensure that the campaigns are aligned with the overall brand strategy and that the messaging is consistent across all channels.
In summary, branding is a critical aspect of any business, and it is essential to understand how to apply it effectively. From creating a logo and visual identity to developing a brand voice and messaging, designing the customer experience, and developing marketing campaigns, effective branding can help to establish trust, build loyalty, and drive sales.
Don't forget to share your review.
---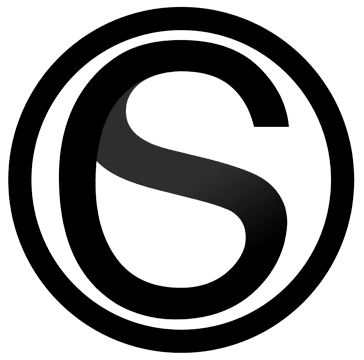 CARLOS SIMPSON™ Design Studio
Cannon Street Road
London
Opening Hours
Tuesday
8:30 am – 6:30 am
Wednesday
8:30 am – 6:30 am
Thursday
8:30 am – 6:30 am