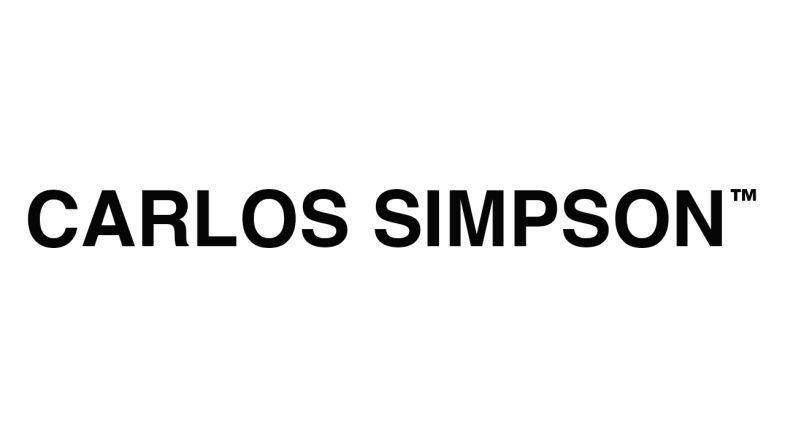 OUR MISSION
At CARLOS SIMPSON™ Design Studio London, our mission is to create visually stunning and innovative designs that tell powerful stories. We are dedicated to pushing the boundaries of traditional design methods by embracing innovative technologies and techniques. Through our work, we aim to evoke emotion and leave an impression on our clients and their audiences. We are committed to providing exceptional service and delivering projects on time and on budget while ensuring that every detail is executed to perfection.
---
OUR VISION
is to be recognized as a leading design studio in London the United Kingdom and beyond, known for our creativity, innovation, and attention to detail. We strive to create designs that inspire and captivate and to be a trusted partner for companies and organizations looking to elevate their brand. We aim to be at the forefront of design trends and to continuously push the boundaries of what is possible in the industry. We envision a future where our studio is synonymous with excellence and innovation in design. We're seriously scaling our infrastructure, we are confidently entering new areas all the time, and we're cornering a whole new category — and we'd like your support to get us there.
---
Banners
Brochure Design
Business Cards
Business Stationery Design
Commercial Artists
Corporate Identity
Exhibition Displays
Exhibition Stands
Flyer Design
Folder Design
Logo Design
Menu Design
Newsletter Design
Packaging Design
Point of Sale Displays
Poster Design
Product Design
Drawing Office Supplies
---
---
---
Would you like to work with us? Click here.
CARLOS SIMPSON™ Design Studio
Cannon Street Road
London
Opening Hours
Tuesday
8:30 am – 6:30 am
Wednesday
8:30 am – 6:30 am
Thursday
8:30 am – 6:30 am
© Copyright 2016-2023 - CARLOS SIMPSON™ Design Studio - London United Kingdom